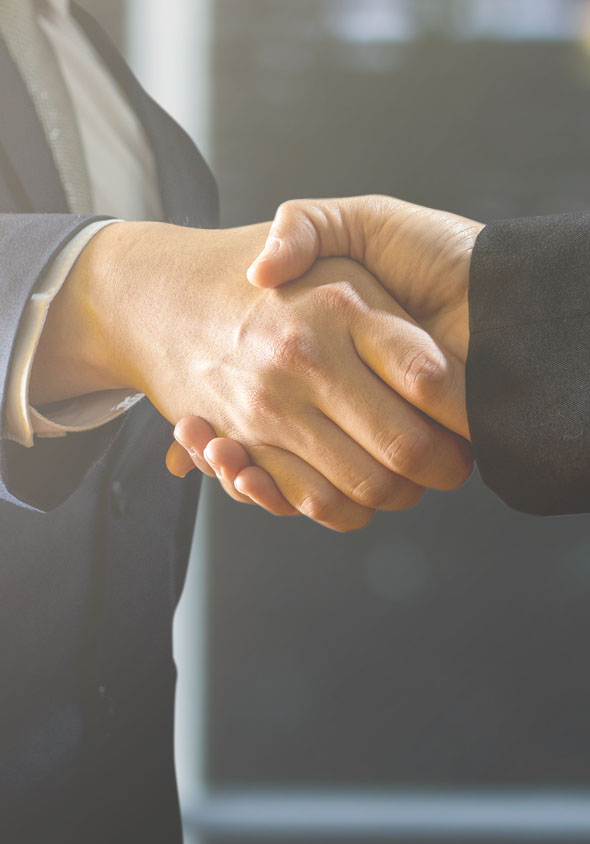 Our Specialty is
Commercial Leasing
Since 2011, Capital Asset Resources has been providing small businesses and corporations unique solutions in acquiring assets to promote business growth. Our experience, expertise and strong business relations with vendors, financial institutions and clientele allows us to locate the asset, negotiate the purchase price and arrange delivery of the product. Utilizing Capital Asset Resources allows you to maximize your business tax savings while keeping your capital liquid for continued growth in your company.
Our proactive approach is unprecedented in the leasing industry. Once you are a Capital Asset Resources client, we take the lender submission burden from you. Our lender portfolio encompasses over 30 lending institutions in Texas and beyond. We bring your business into our portfolio so you have access to our banking relationships. This allows you to retain your current bank relationship while expanding into others.
Capital Asset Resources adds value to your company's growth by:
One stop shop for all your financing needs.
Financial review of your P&L/Balance Sheet.
Advice on structuring your growth.
Portfolio participation – your company is now part of a larger dynamic to bring better services to you.
Faster approval and processing.
Access to multiple vehicle and equipment sources.
Leasing Equipment Is A

Smart Way Of Doing Business.
Why Choose Us
We have the purchasing power to get our clients what they need, when they need it while saving them both time and money along the way.
Equipment Leasing
Our specialty is leasing any and all vehicles and equipment, ranging from fleet vehicles, heavy equipment, medical equipment, restaurant equipment, agriculture equipment and oil/gas equipment.
Dedicated Team
Our team will maximize your business tax savings while keeping your capital liquid for continued growth in your company.
Industry Leasing
We lease all tangible depreciable assets for our clients.
Our experienced staff and sales team have a vast understanding of the industry. Some examples of agriculture equipment include combines, cotton balers, hay balers, tractors, crop dusters, grain drills, sprayers, field cultivators, trailers, and more.