Equipment Leasing
Capital Asset Resources is a full service, capital asset procurement, leasing and financing company. Our goal is to help our clients maximize cash flow and the tax benefits of acquiring capital to grow and expand. Our specialty is leasing any and all vehicles and equipment in any industry.
Capital Asset Resources provides:
100% Financing
Creative, customized lease structures to fit your needs.
No mileage restrictions
No pre-payment penalty
Off-Balance Sheet financing
Residuals are set based on the asset being leased

We provide equipment financing for all types of customers and all types of equipment, both new and used.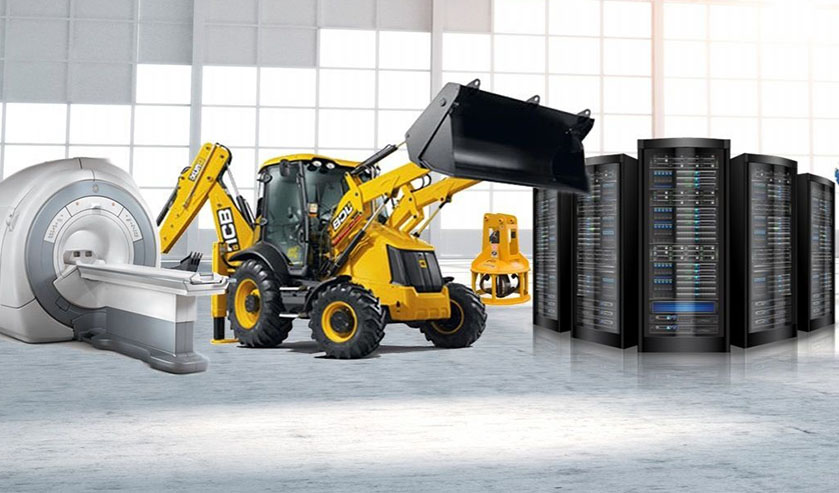 Reasons
to

lease business equipment:
Saves Capital – Your cash won't be tied up in fixed assets.
Improves Cash Forecasting – A set monthly payment helps with budgeting.
Equipment Upgrades – Obsolete equipment can ruin productivity.
Immediate Need – Get a critical piece of equipment right away.
Tax Deductions – Deduct lease payments as an operating expense.
End-of-term Options – Term is based on collateral.

The main reason why equipment leasing continues to grow is that leasing meets the needs of so many types and sizes of businesses. Established profitable companies lease equipment to keep bank credit lines open for other purposes. Young, start-up companies lease to conserve cash while businesses requiring state-of-the-art technology lease equipment to avoid outdated technologies and to preserve the ability to upgrade.